Meet Dave and Rex, our new Junior Associates!
Not only do these two have a passion for real estate, but they have interesting lives outside of the office as well.
Meet Dave
Growing up in Mexico, Missouri, Dave Greenlee is a country boy at heart.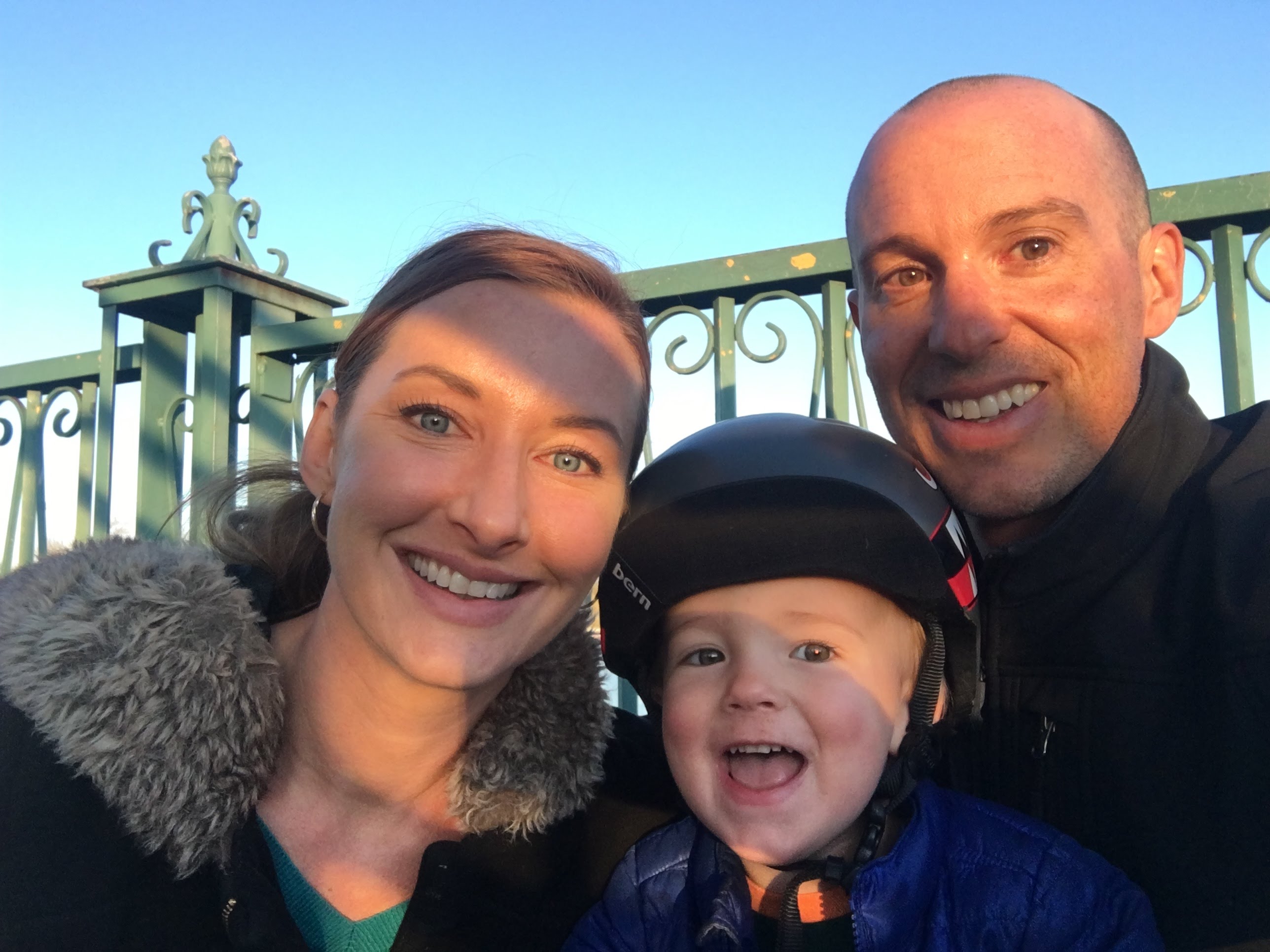 Dave's beautiful wife and son are his inspiration.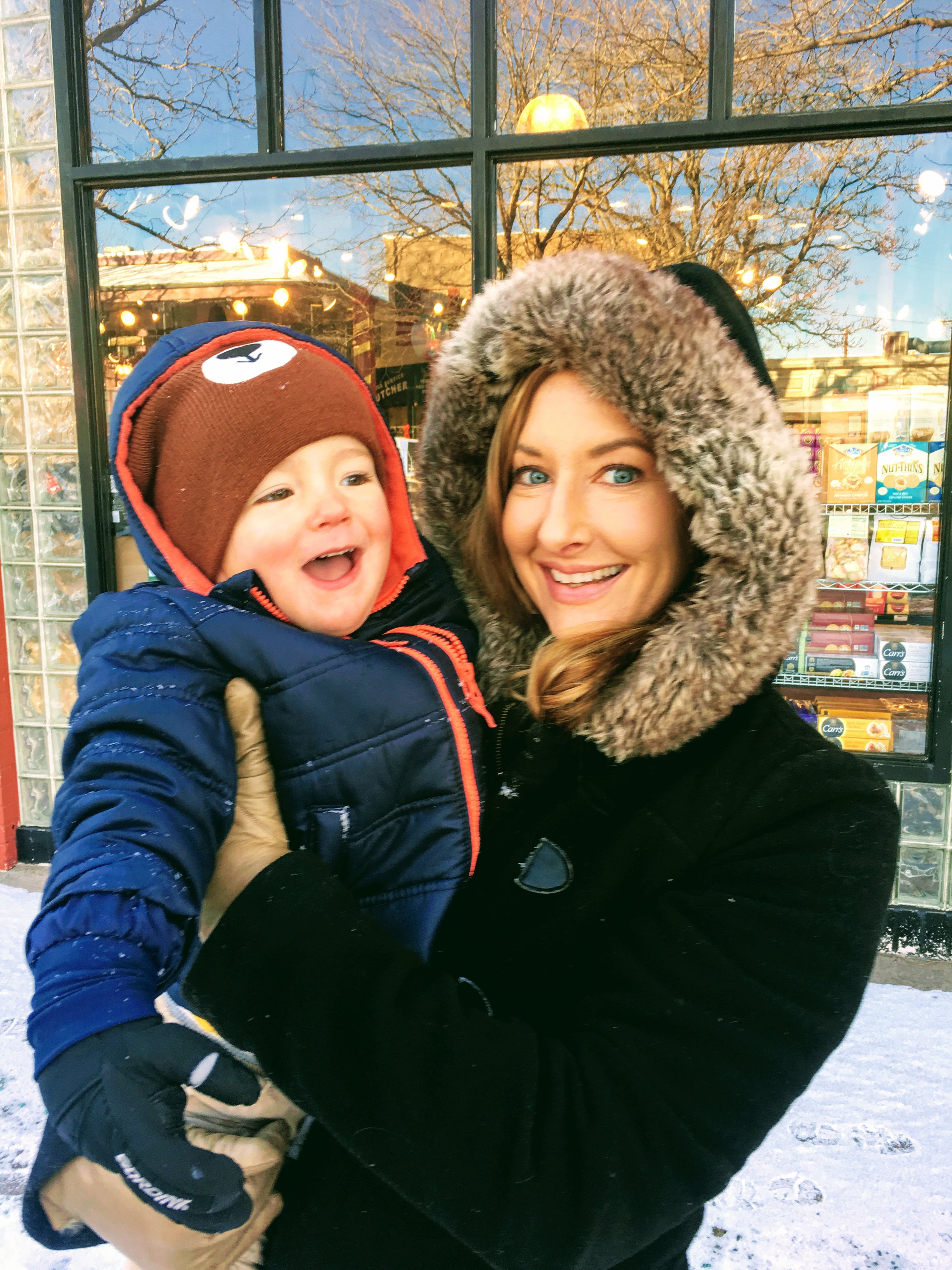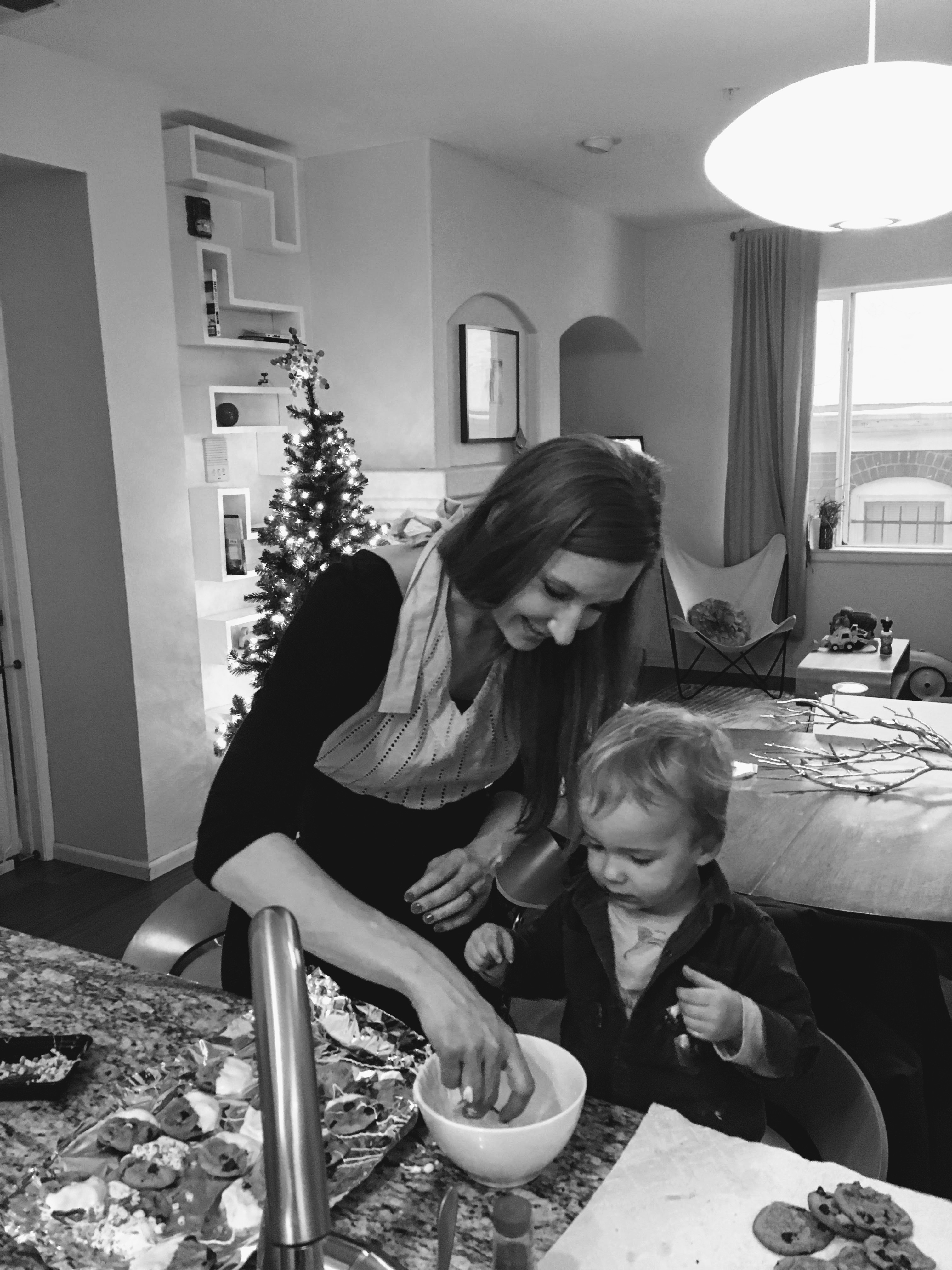 Dave loves black licorice and vanilla ice cream…mostly separate, though.
Some of his favorite hobbies are running, mountain biking, snow boarding, and loves spending time with his family.
Dave is results-driven and has quickly fit in with our team
Meet Rex
Daniel Rex, also know as D-Rex, was born in West Virginia, and has a knack for real estate.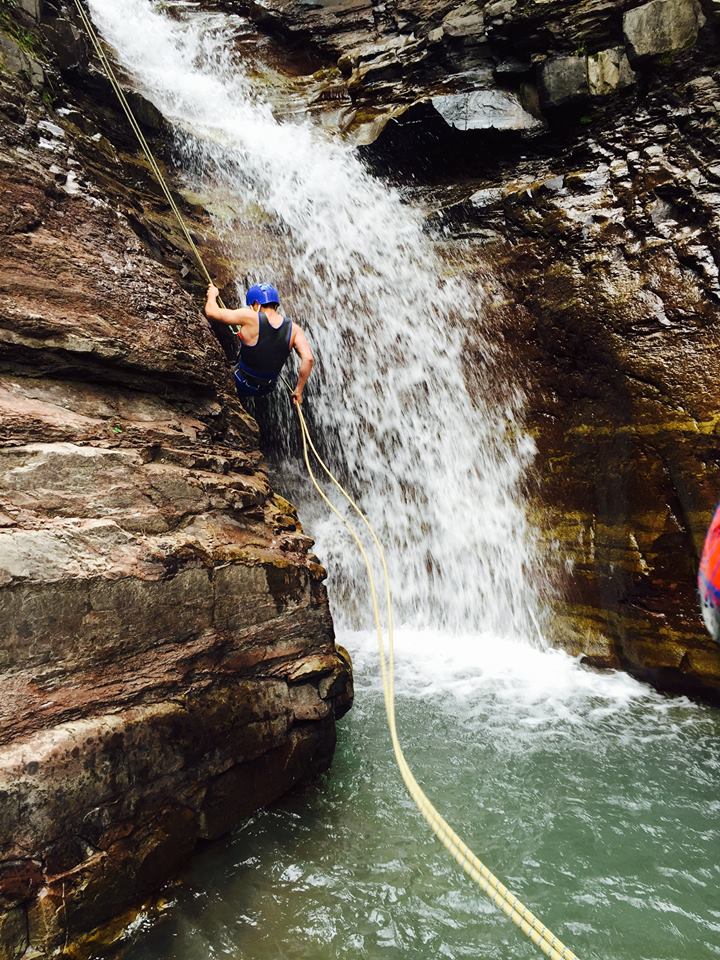 Rex's hobbies include snowboarding, climbing, running, lifting, MMA, hiking, or just chilling outside.
He has a passion for fitness and always makes time for staying in shape.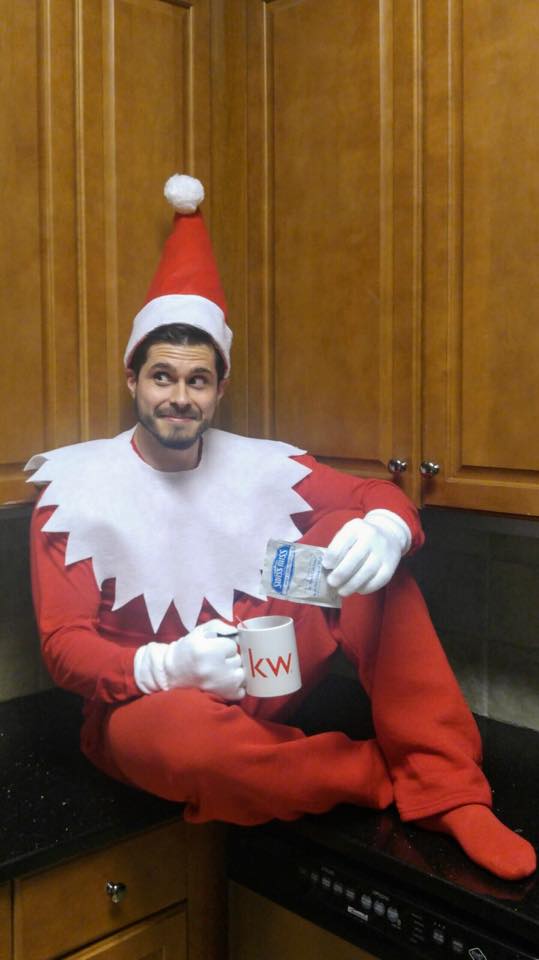 This little elf is a great fit for our team because he's patient and understands that our clients are forever, so he is dedicated to giving them a 10/10 experience.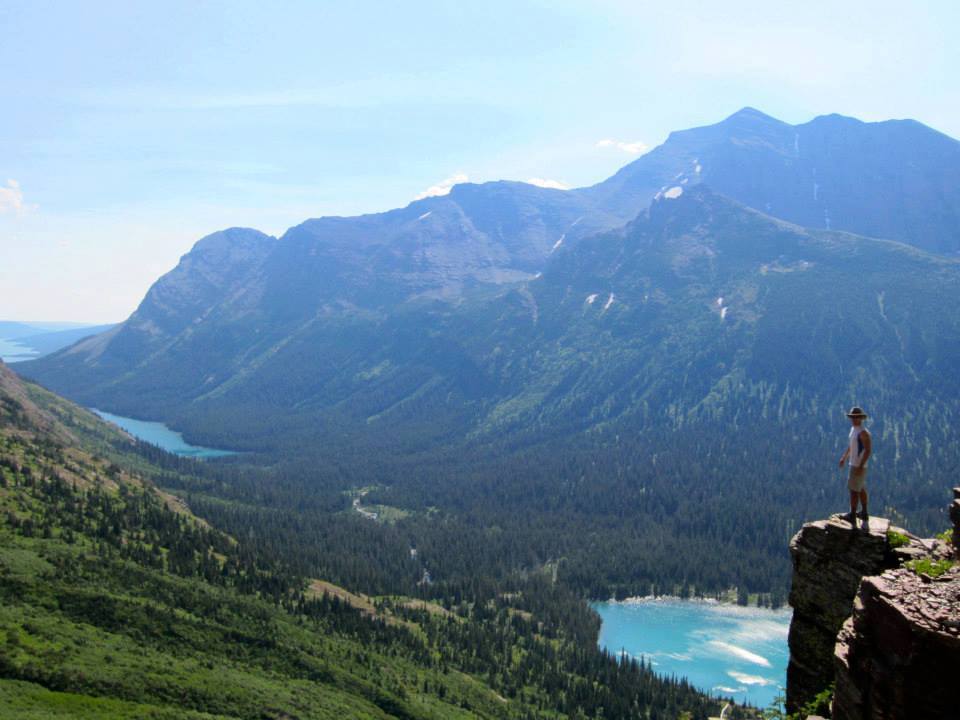 One thing that Rex is proud to have accomplished is hiking the Appalachian Trail in 2012.
We're so excited to have these crazy cats on the VWP team!