The burgers stayed sizzlin' thanks to our grilling machines hard at work for our Sunday Funday in Clement Park.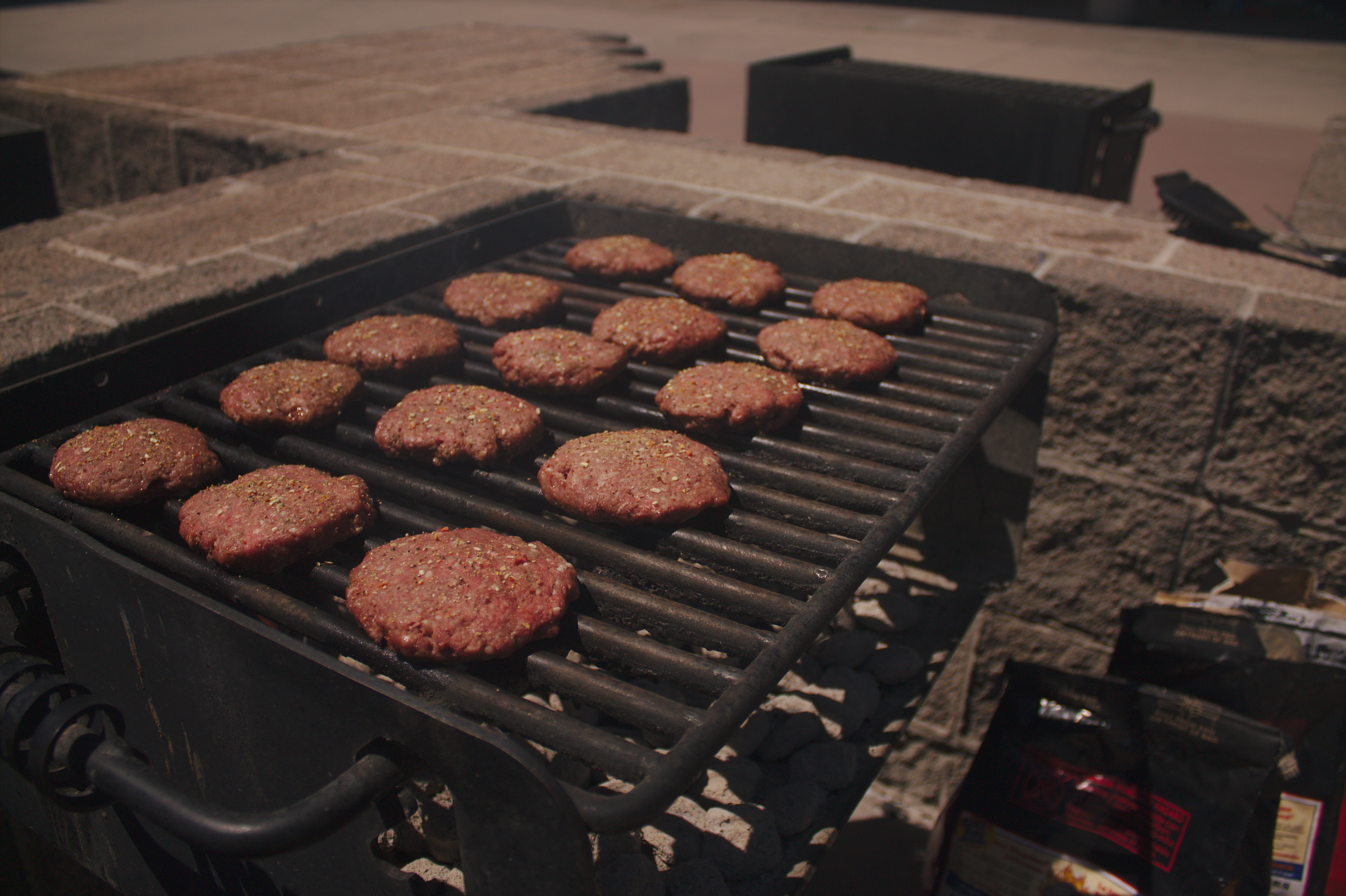 A big thank you to Dave and Daniel for keeping our bellies full with their mean grilling skills!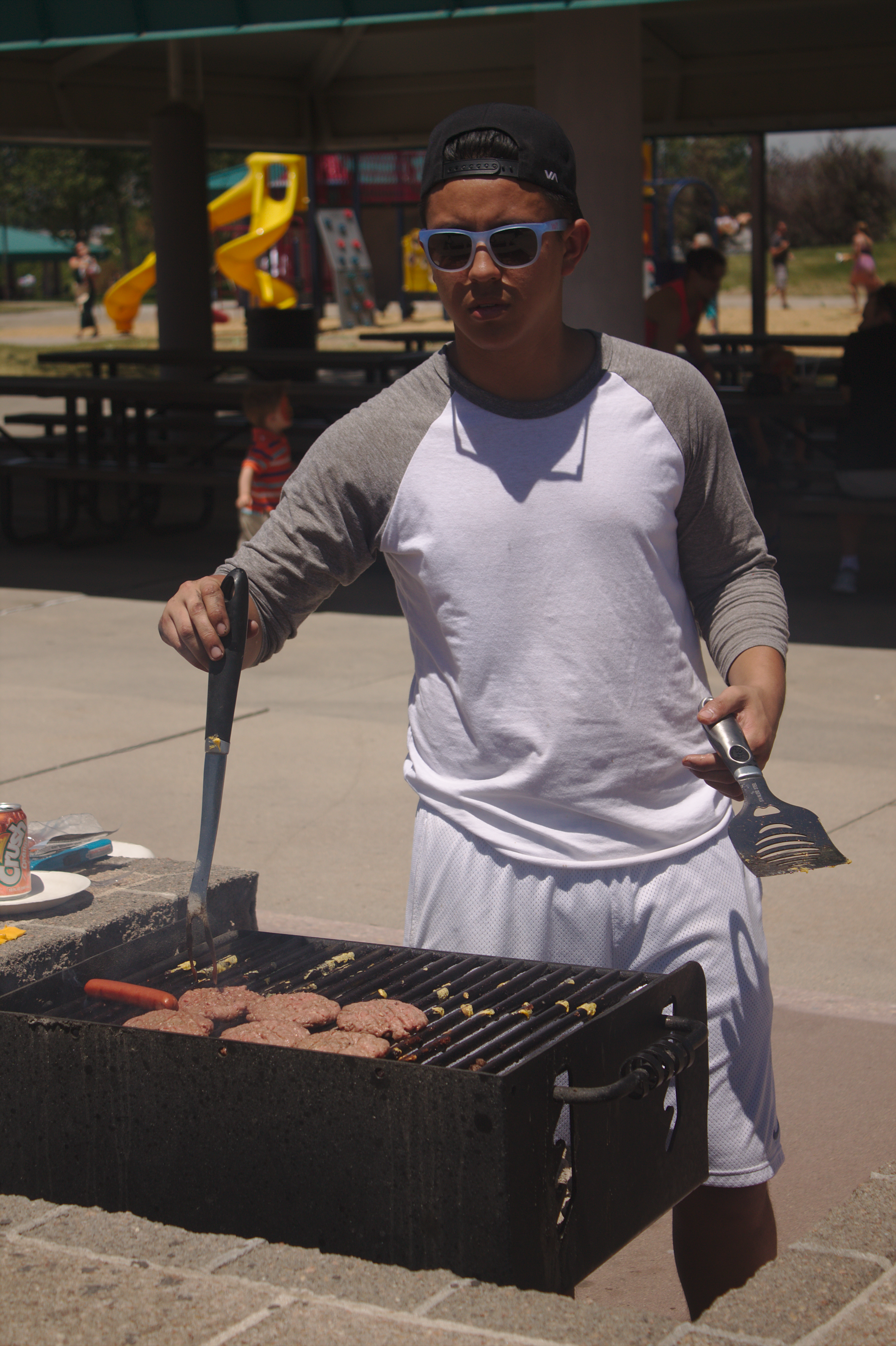 Sweet Cow Ice Cream made an appearance, bringing more tasty treats for us. Johanna Stubblefield with Loan Simple was responsible for this sponsorship in providing free ice cream for all of our guests.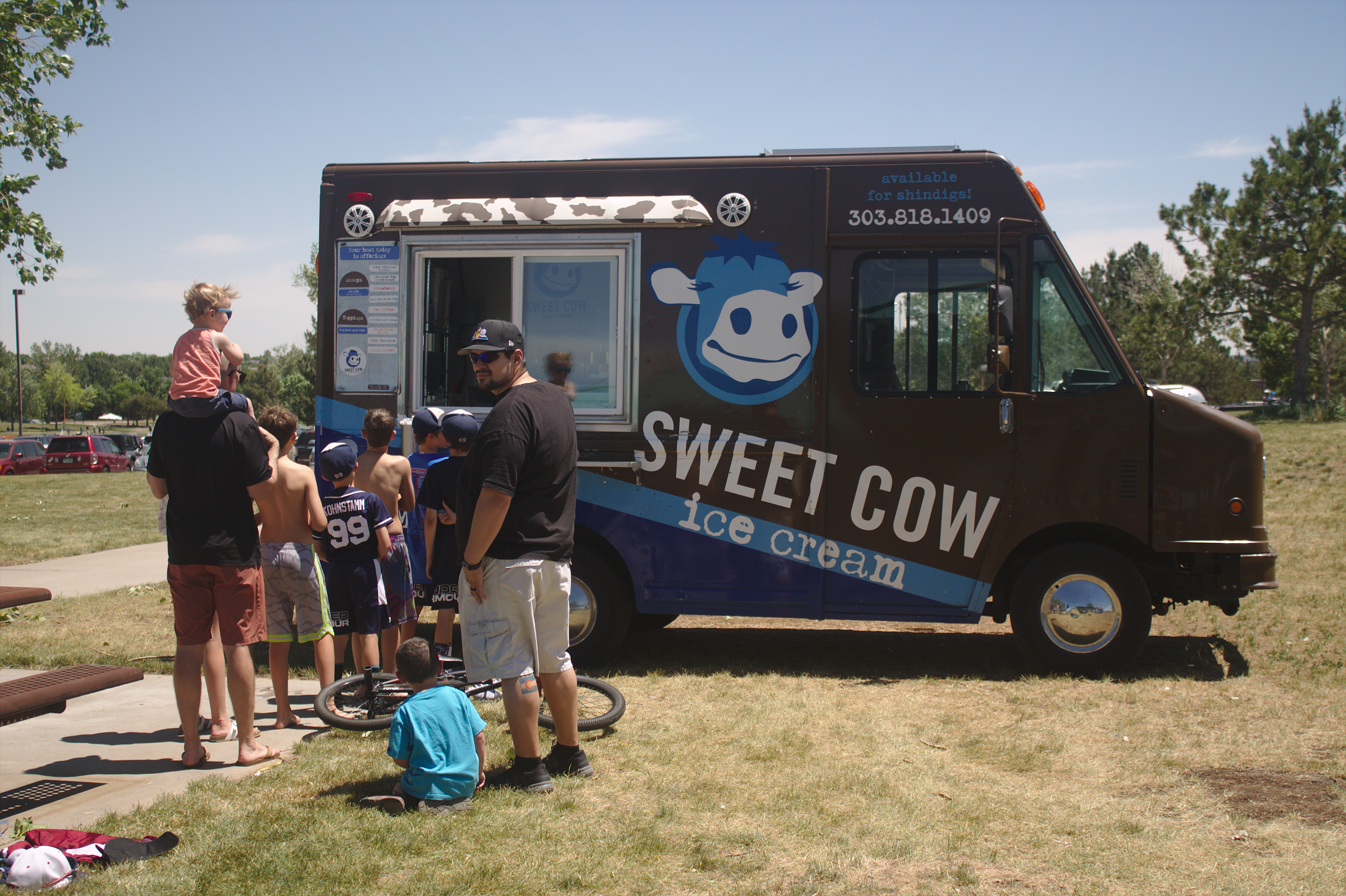 Mark Hall did an awesome job capturing our guests in their best light with his caricatures.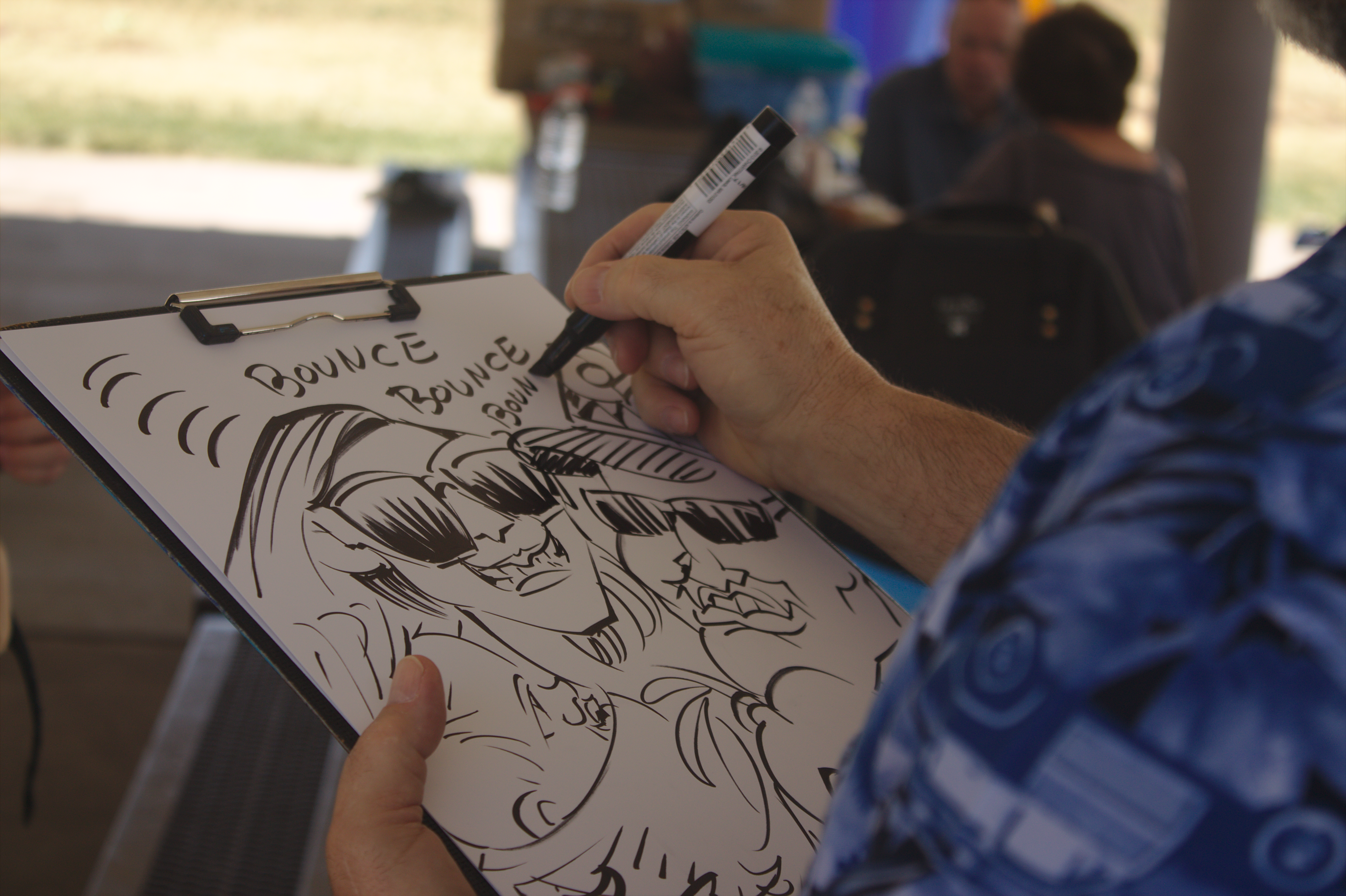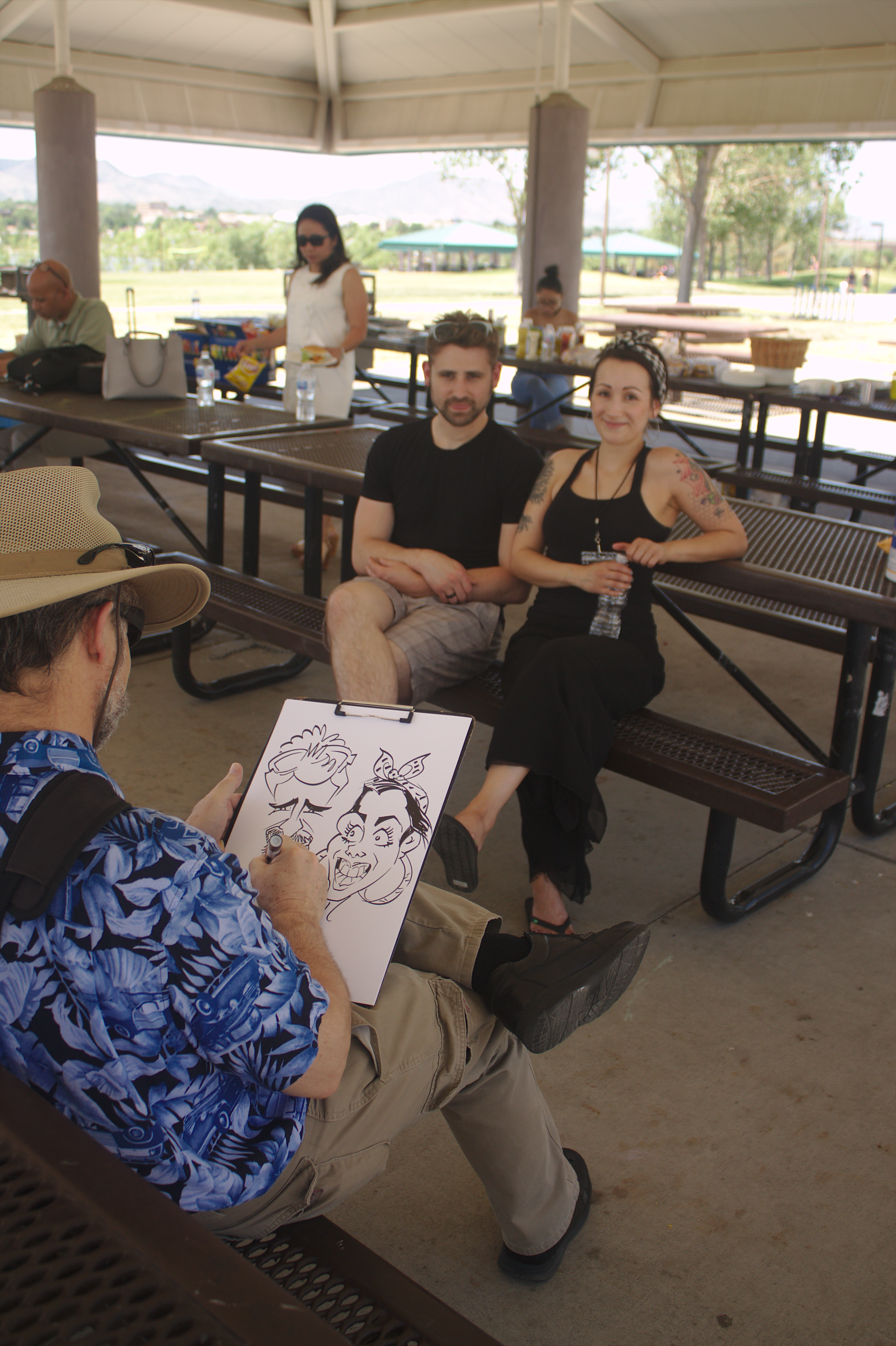 Our face painters, Angie and Bob, took shelter from the heat under tents provided by Denver Tent Rentals.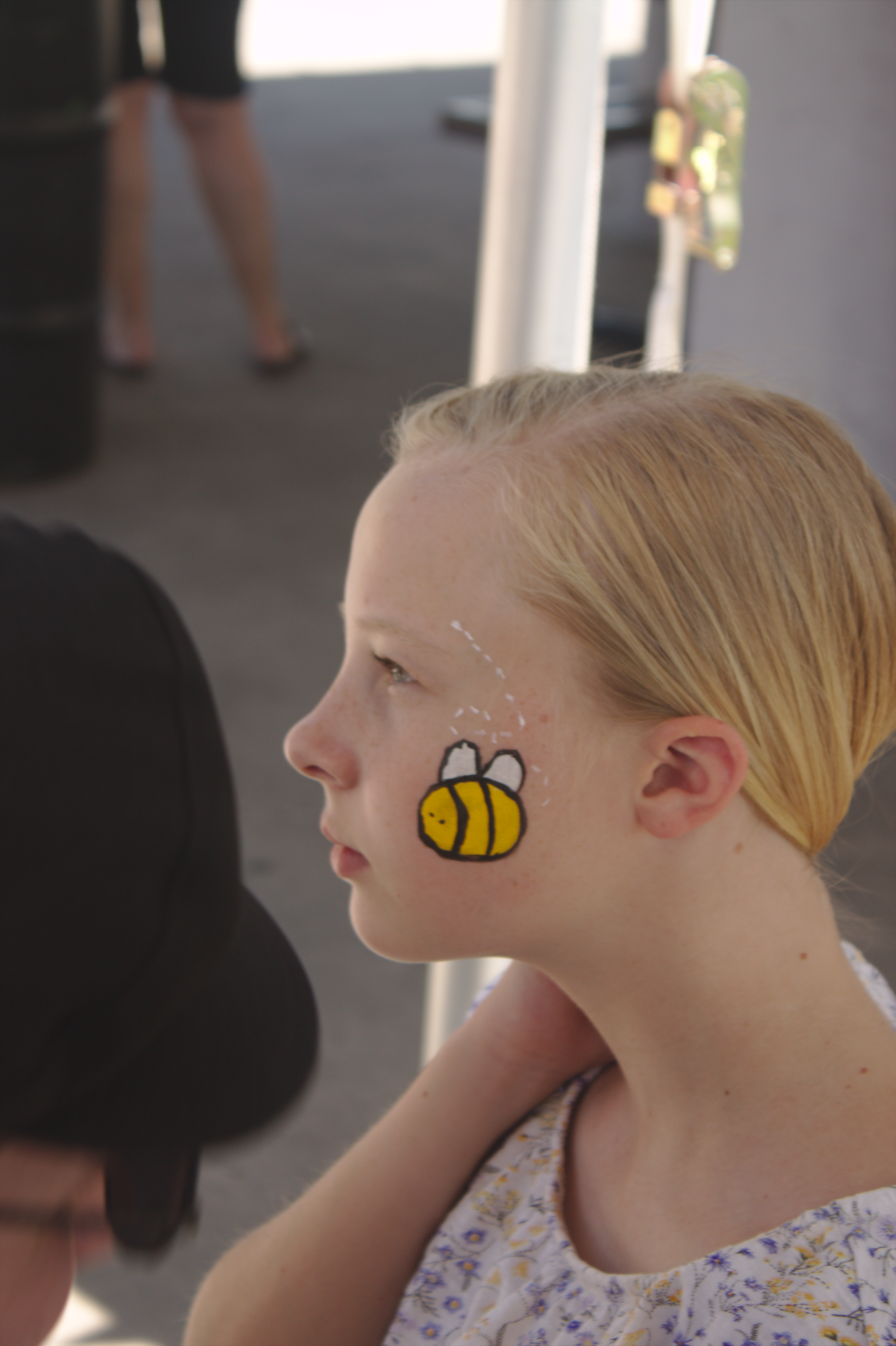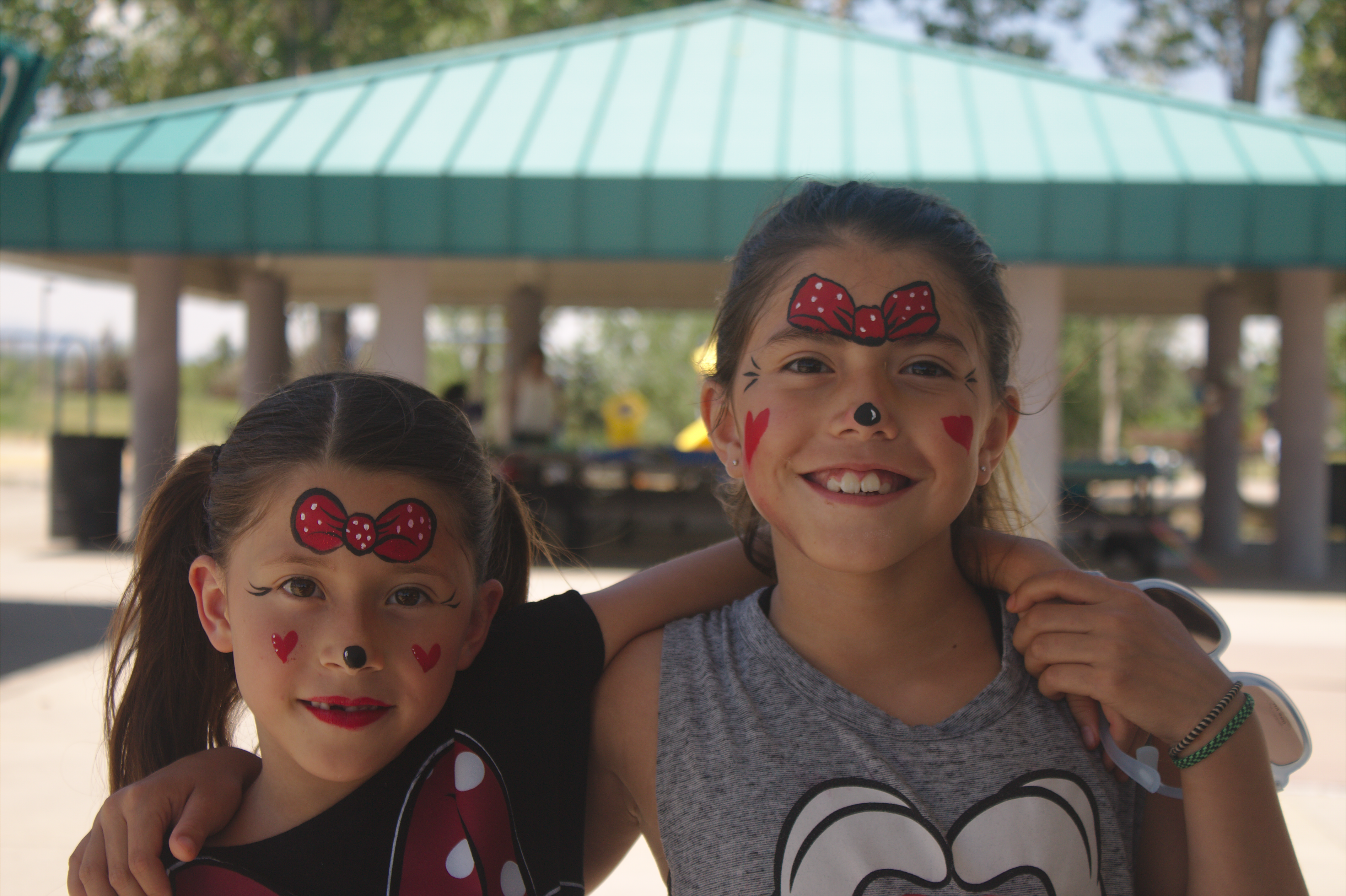 Our dunk tank from Arapahoe Rental was a huge hit!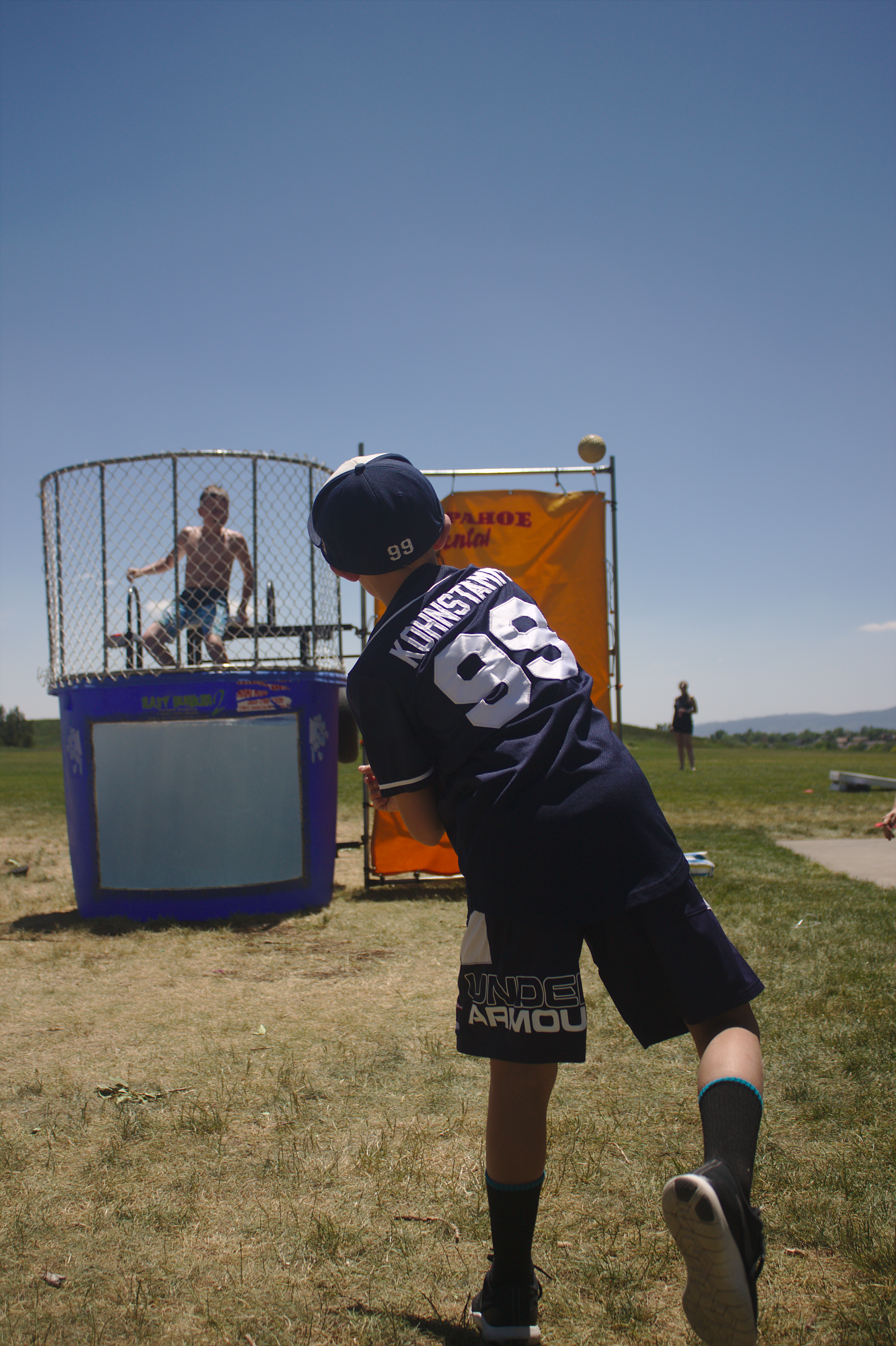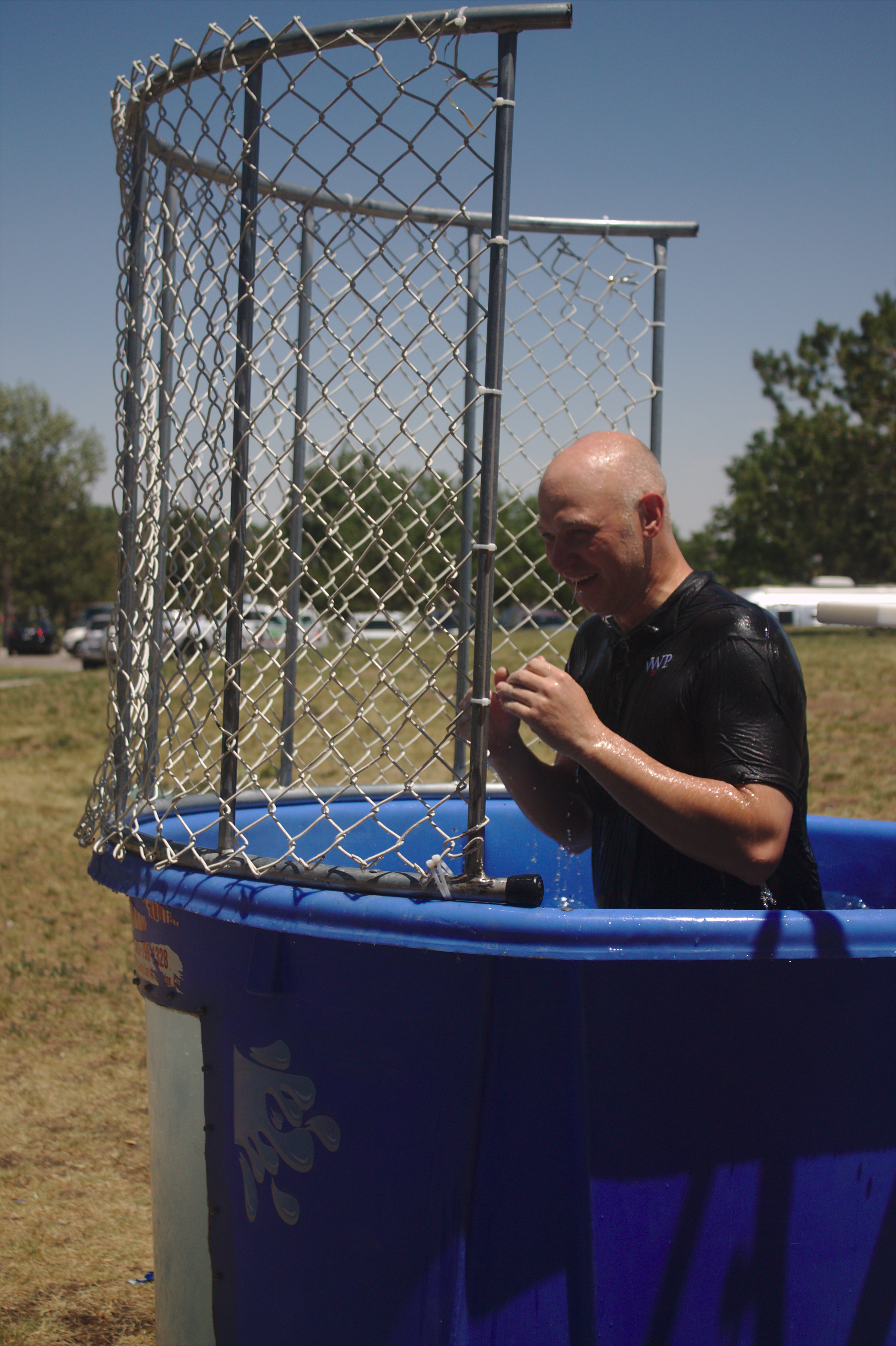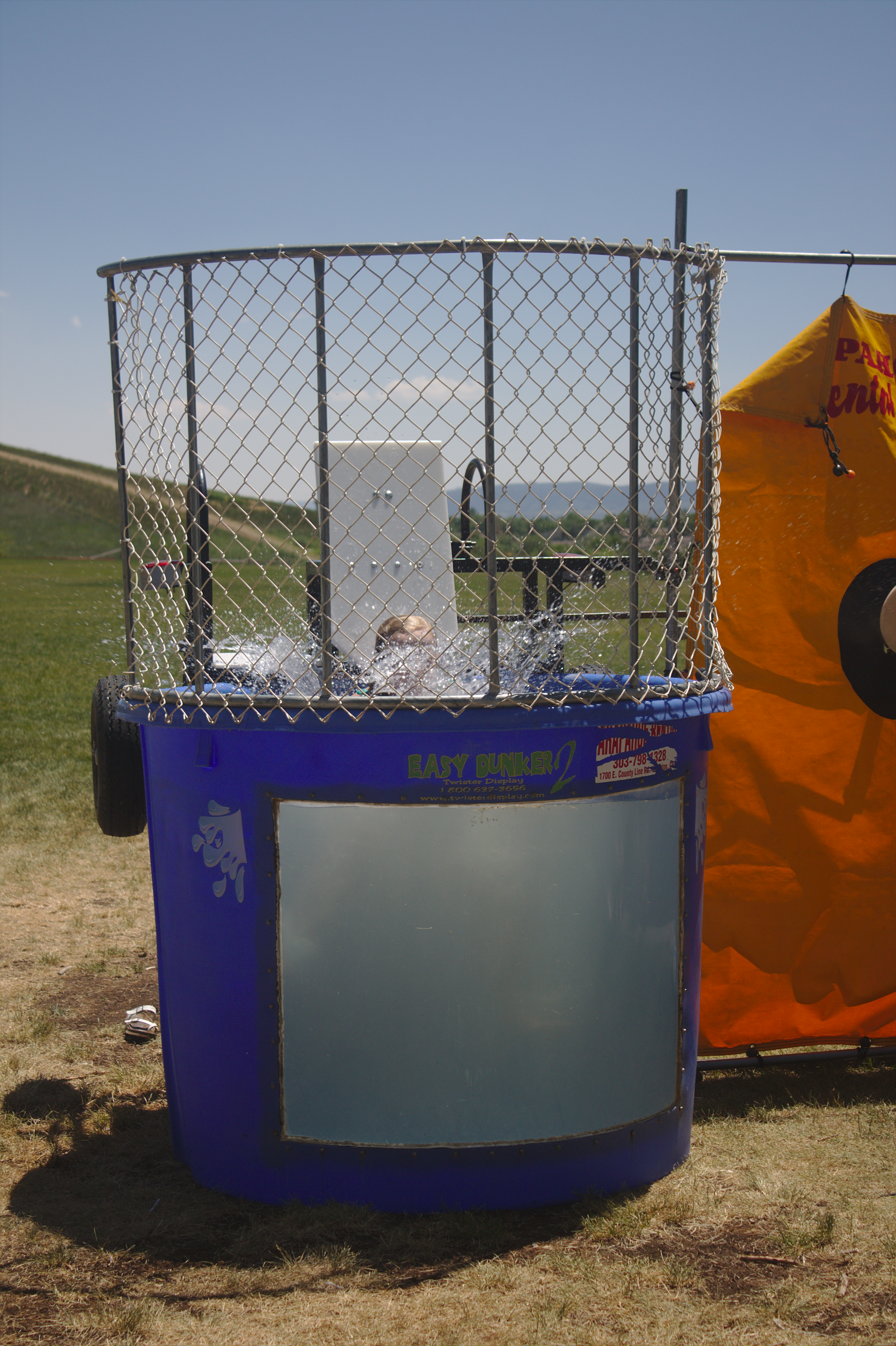 We had cherry and apple pies available for our pie eating contest and Landen Stubblefield was our champion.
We had a ball!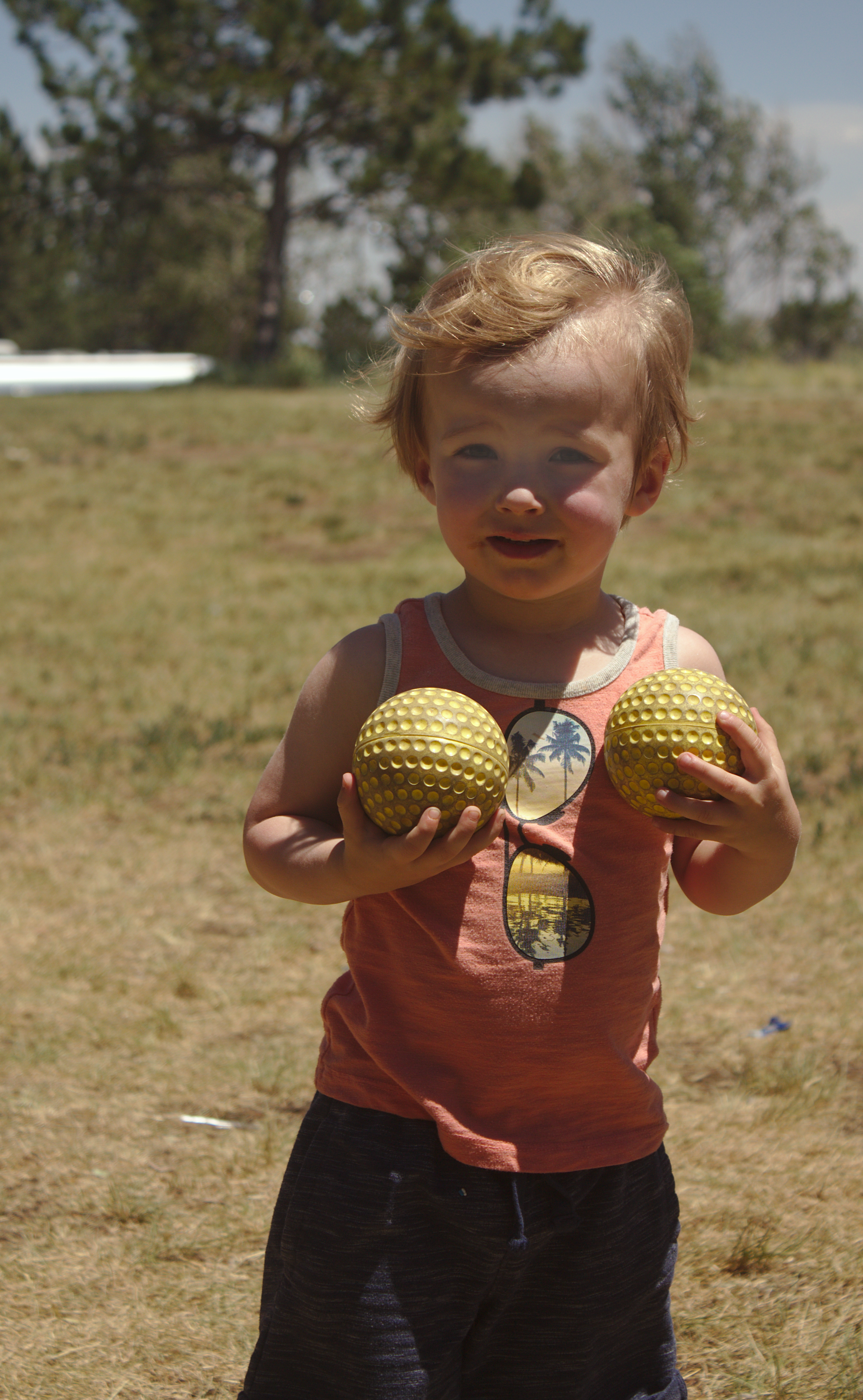 Humans and dogs alike left with goody bags in hand and smiles on their faces.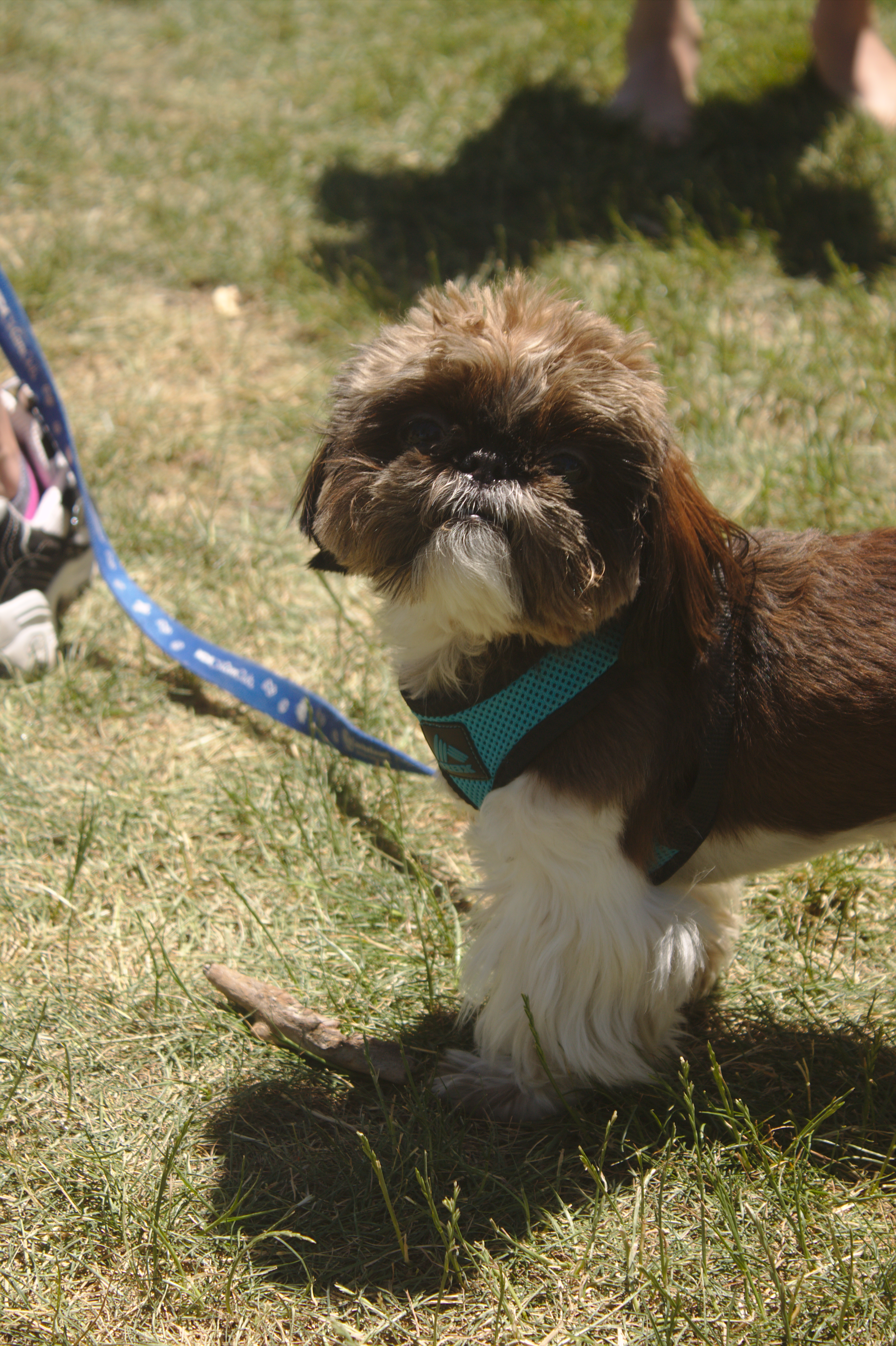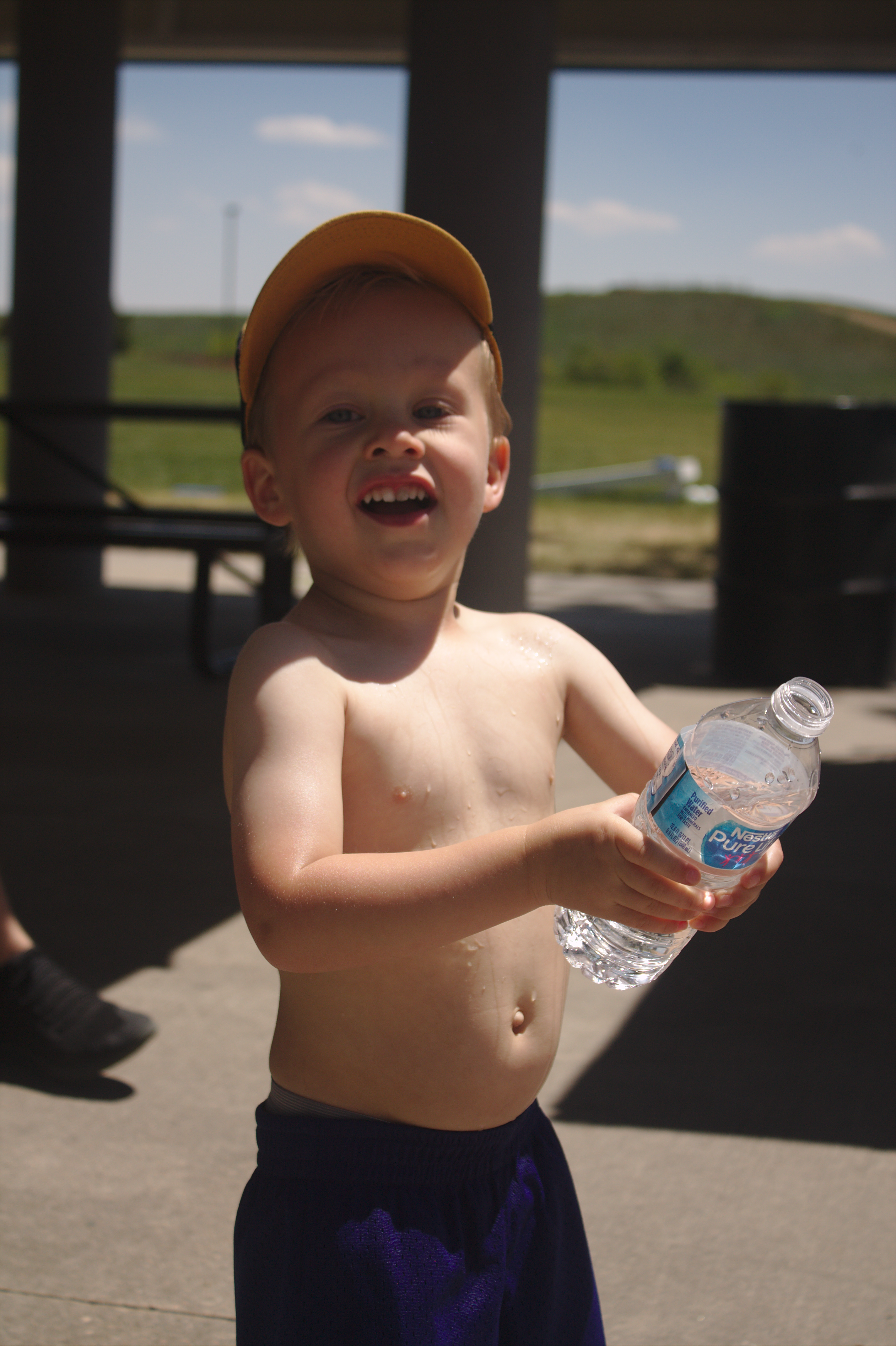 Thank you to everyone who made it out to our event. We had the best time! If you couldn't make it, we look forward to seeing you at the next one.